Hmm, being on holiday put me on a serious motivation downer, then Jimbo opens his mouth on
the SR forum
to brag that he has the most blog posts of everyone who blogs...
Indeed, this is a most serious quandary. Should I allow apathy full rein and bask in glory after creeping home to victory last month or should I accept the challenge?
Taking my depression and OCD into account, I say "Sod it,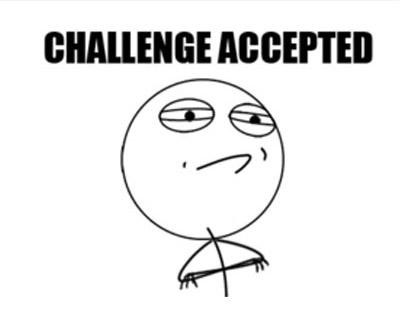 If nothing else I can offer my blog up as a translation service for
Pimp my list
As an aside, who automatically sang the next line when they read the post title?